Smooth Sailing for Your Marketing Projects
Get Your CMO Expertise Delivered as a Service!
A Way to Navigate our Complex Business Environment
Marketing can be the make or break pillar of your business approach - the classical 4Ps of the marketing role offers a sense the potential scope and importance of the role. How do you define the Product you will be offering? How is it Priced? What Place or channel will you use? And then, you can consider the plan and budget for Promotion. The mix of all these factors is critical to growing your revenue - and the implement of your decisions will need to be crisp, holistic and systematic.
Sometimes the perspective and depth of experience you would like in a full time Chief Marketing Officer (CMO) role is not in your immediate budget. The solution is using the resource at HTM Solutions on a part time, consultative basis. We think the support you need can be delivered in a cost effective way through our service and we can grow a deeper relationship as your business prospers.
HTM Solutions offers the lens of over 25 years of product and service technology marketing experience - from electronics and software design consultancies, through streaming media to IoT and B2B SaaS business environments. And a global perspective that comes from engagements with teams in many different countries and cultures. We want to offer this base of knowledge and hands-on implementation expertise, and make it available to support your business initiatives.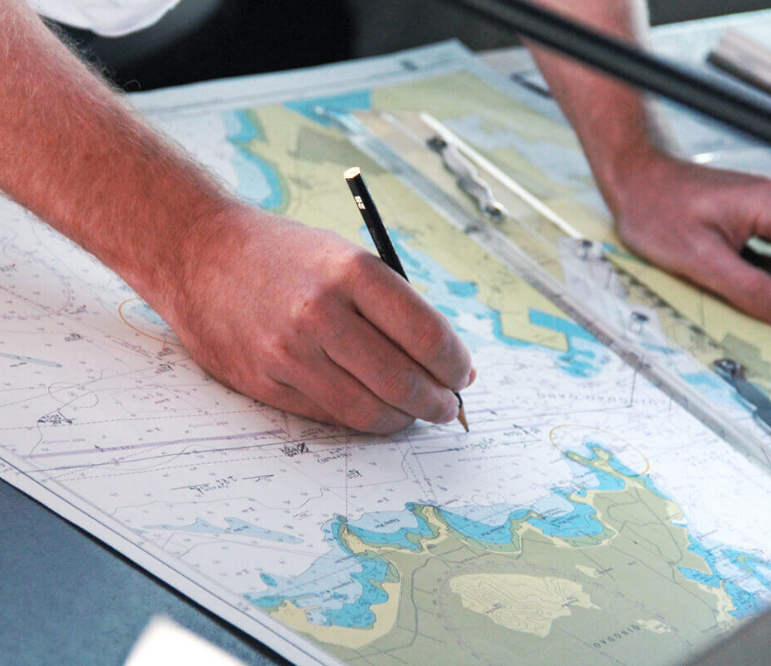 Some of Our Recent News & Views